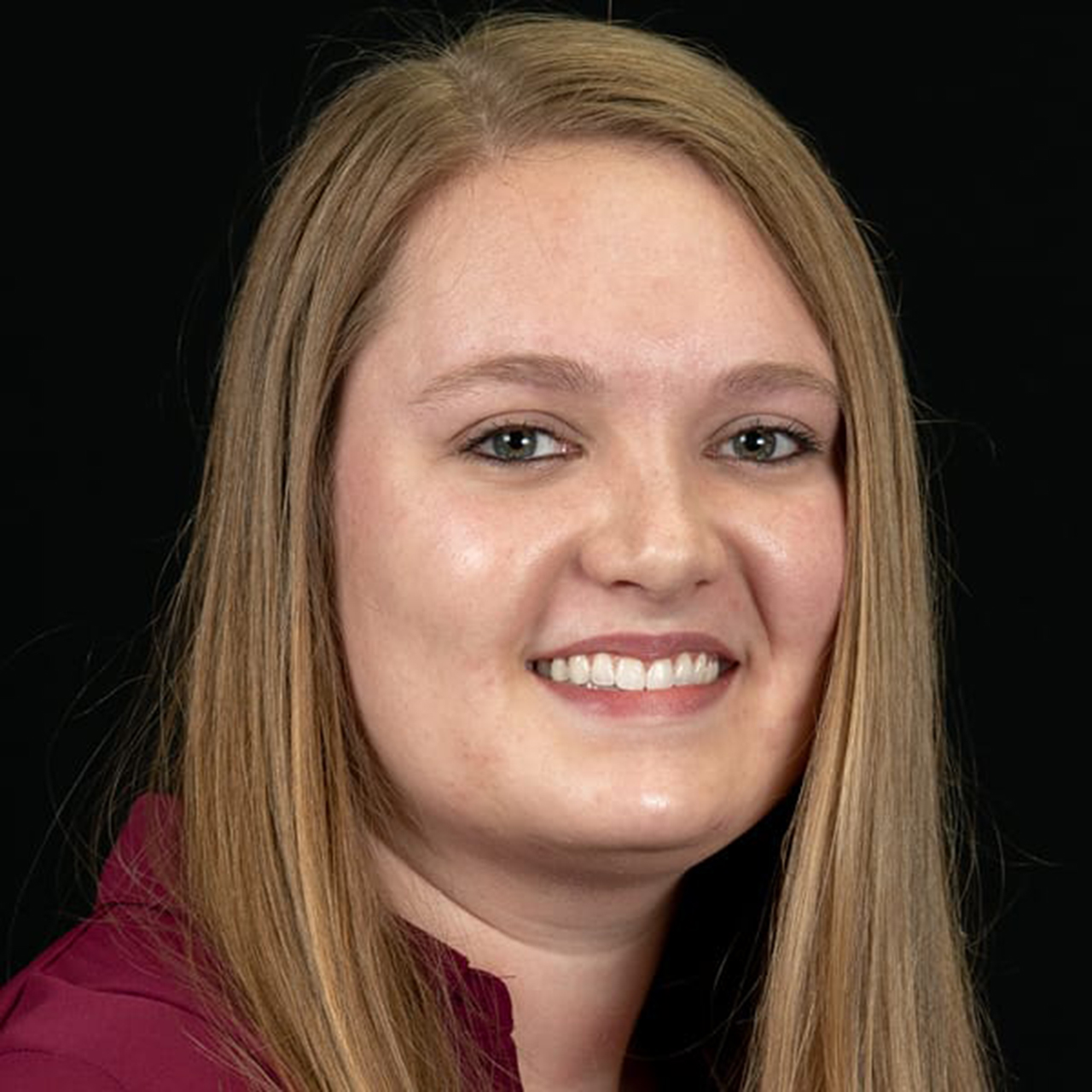 Stephanie Lay - Staff Accountant
Stephanie Lay is a staff accountant with Ross Hughes & Associates, CPAs, PLLC. Stephanie assists clients with bookkeeping, tax, and payroll questions related to their businesses. She also completes end of year accounting processes for clients and prepares personal, business, and exempt organization tax returns.
Stephanie joined Ross Hughes and Associates in November of 2015 as an accounting intern while she finished her Bachelor's in accounting at the University of North Florida. After graduating in August of 2016, Stephanie joined the firm full-time as a staff accountant.
Stephanie enjoys the variety that comes with her job. Every client has a different situation and a different need, whether it is bookkeeping, payroll, or tax-related. She also enjoys getting to establish relationships with all the clients she works with.
Stephanie is currently working towards her Masters of Business Administration with an accounting concentration at UNF. When not at the office or at school, she enjoys spending time with her husband, Marc, and their dog Moose.