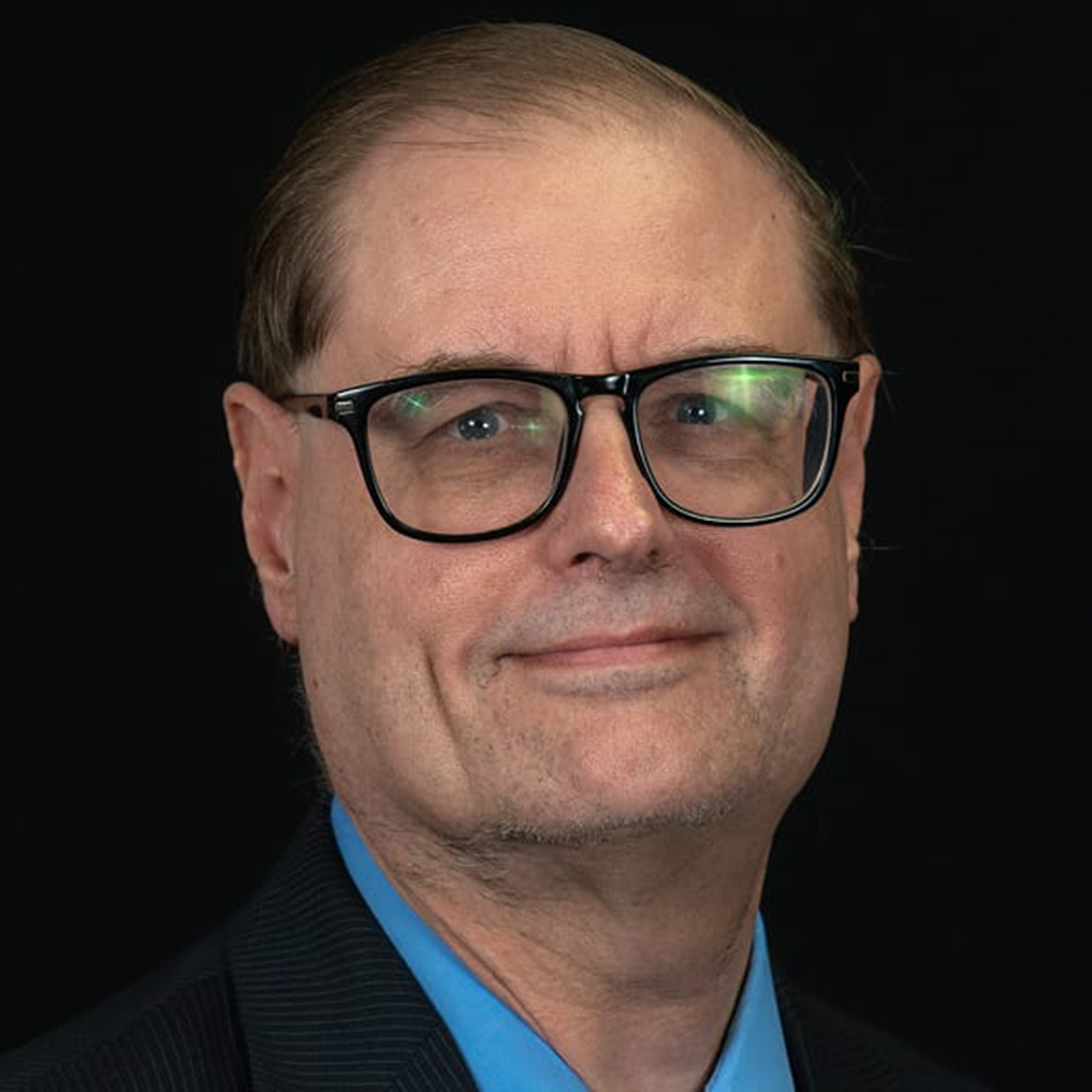 John Murk, CPA - Client Manager & Member
As a Certified Public Accountant with Ross Hughes & Associates, CPAs, PLLC, John S. Murk provides tax and accounting services for high-income individuals, real estate development companies, construction contractors, software developers, restaurants, and wholesale and retail businesses. Being a well organized and detail-oriented professional, with over 25 years of experience in public accounting in the state of Florida, John is a unique and valuable asset to our client base.
John provides year-end tax planning, prepares reviewed and compiled financial statements, and is well experienced with the preparation of returns involving partnerships, S and C Corporations, disregarded entities, private foundations, mergers and acquisitions, and the taxation of stock options.
John enjoys participating in Civil War Reenactments in the Jacksonville area from Olustie to Fort Clinch you will find John volunteering in uniform reenacting battles and telling the stories of the soldiers of the day.
Professional Background
John S. Murk, Certified Public Accountant joined Ross Hughes & Associates, CPAs, PLLC when Brent Ross and Heather Hughes merged their practices in January of 2014. He is an important team member providing tax and accounting consulting and tax preparation with a complex partnership, C-Corporation, and S-Corporation business returns and high-income individual returns. John also works with clients involved in mergers and acquisitions advising on the best tax strategies of proposed transactions. John also assists in training others in the firm on firm systems and procedures.
John joined Brent Ross in June of 2010 when Brent Ross & Associates, CPAs, LLC was formed. He was instrumental in maintaining continuity of services with the firm's clients and helped clients with their accounting and tax needs.
In September of 1997, John joined the accounting firm of Meeks, Ross, Selander & Associates, CPAs, LLC. He specialized in individual and corporate tax and accounting and utilized his knowledge to train other staff members on various tax and accounting issues. While working with Meeks, Ross, Selander, and Associates, CPAs, LLC, John also provided support with litigation projects and gave depositions when called upon.
For about seven years prior to working with Meeks, Ross, Selander & Associates, CPAs, LLC, John was a Tax Accountant at Brooks, Wiley, Young, Padget & Kleiser, CPA, where he further developed his individual and corporate-side experience in tax and accounting. He also provided clients with tax planning and assistance with mergers, redemptions, and transfers of assets to heirs.
As a Senior Accountant/Auditor at Soldavini & Gualario, PA, CPA, John performed a wide range of responsibilities in the audit, review, and compilation of financial statements and prepared federal and state tax returns for individuals and businesses. During this time, he exemplified his leadership ability as he assisted in various management consulting functions including managing the receivership of a local restaurant, supervision and accounting, and the preparation of court-mandated financial statements.