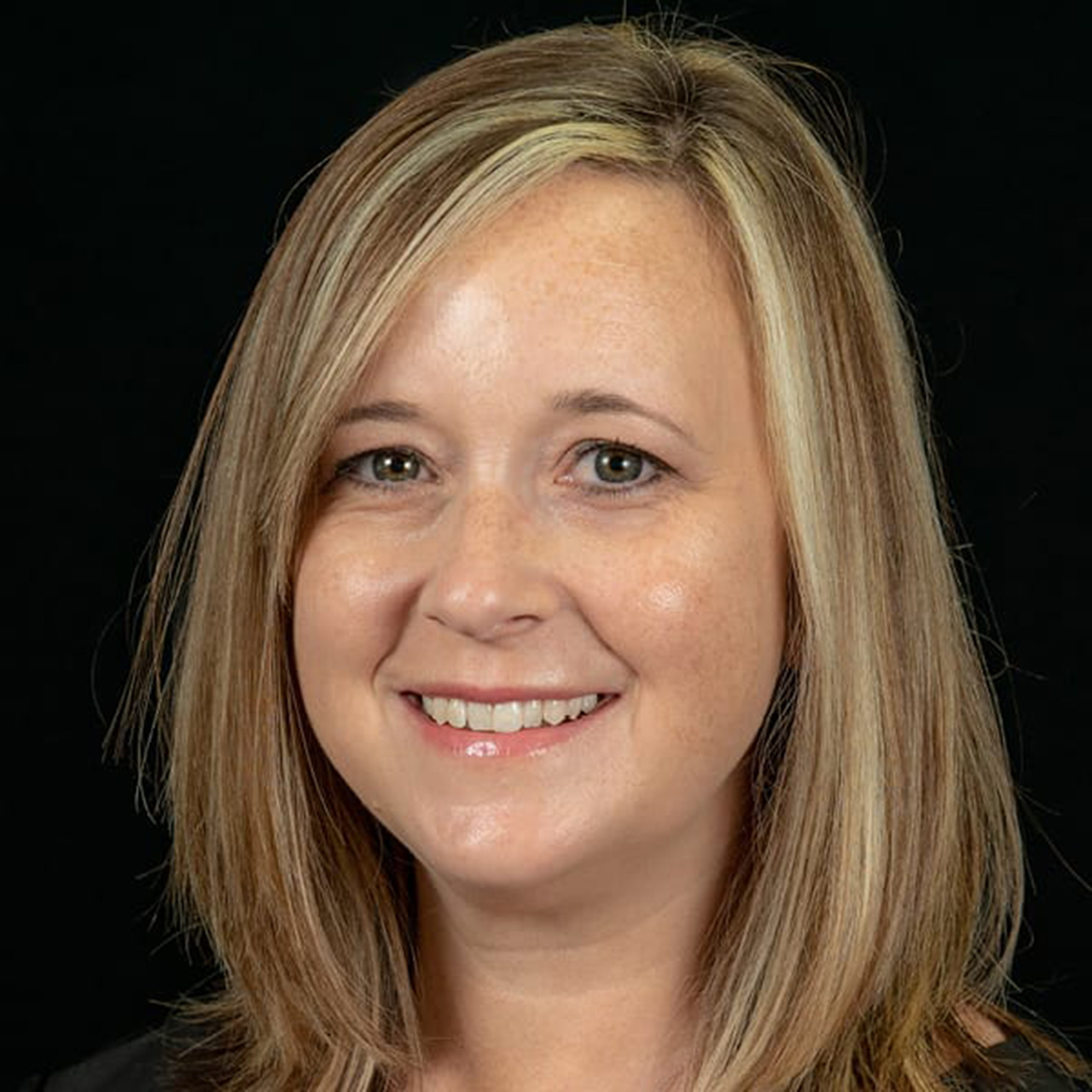 Heather Hughes, CPA - Managing Member
Heather Hughes is a Certified Public Accountant and a member manager of Ross Hughes & Associates, CPAs, PLLC. She brings over 20 years of public accounting experience to the firm. Heather leads the firm's bookkeeping practice and is always looking for opportunities to advise clients about improving their processes and procedures related to managing their accounting records. She understands that designing the process is key to a strong foundation on which to build your business.

Heather enjoys serving in her church in the youth and children's ministries. In the past she has served on the stewardship committee of her church, is the current treasurer of All Things New, an orphanage in Haiti.
When she is not at work, Heather likes spending time with her husband, Trevor, and their children, Cutter and Camryn. They enjoy Disney, watching sports, fishing, and boating together.
Professional Background
In January of 2014, Heather and Brent Ross (Brent Ross and Associates, CPAs, LLC) merged their accounting practices to form Ross Hughes & Associates, CPAs, PLLC.
Heather purchased Graham Warner's CPA practice in 2010 after having worked for Graham since 2001. She continued building the practice and hone her skills working with small businesses for the next three years. While working for Graham Warner, she earned her Master's Degree from the University of North Florida and passed the CPA exam.
Heather became interested in accounting after taking a bookkeeping class in the 10th grade. She was introduced to small businesses early in her life while working for a local hardware store during high school and college helping in the back-office and assisted with month-end and year-end accounting procedures. She initiated a computerized accounting process for the business.
After obtaining her Bachelor's Degree in Accounting she knew she wants to work with business and help entrepreneurs maintain great accounting records while guiding them with forward-thinking tax planning, tax return preparation, and advising them concerning major business decisions.