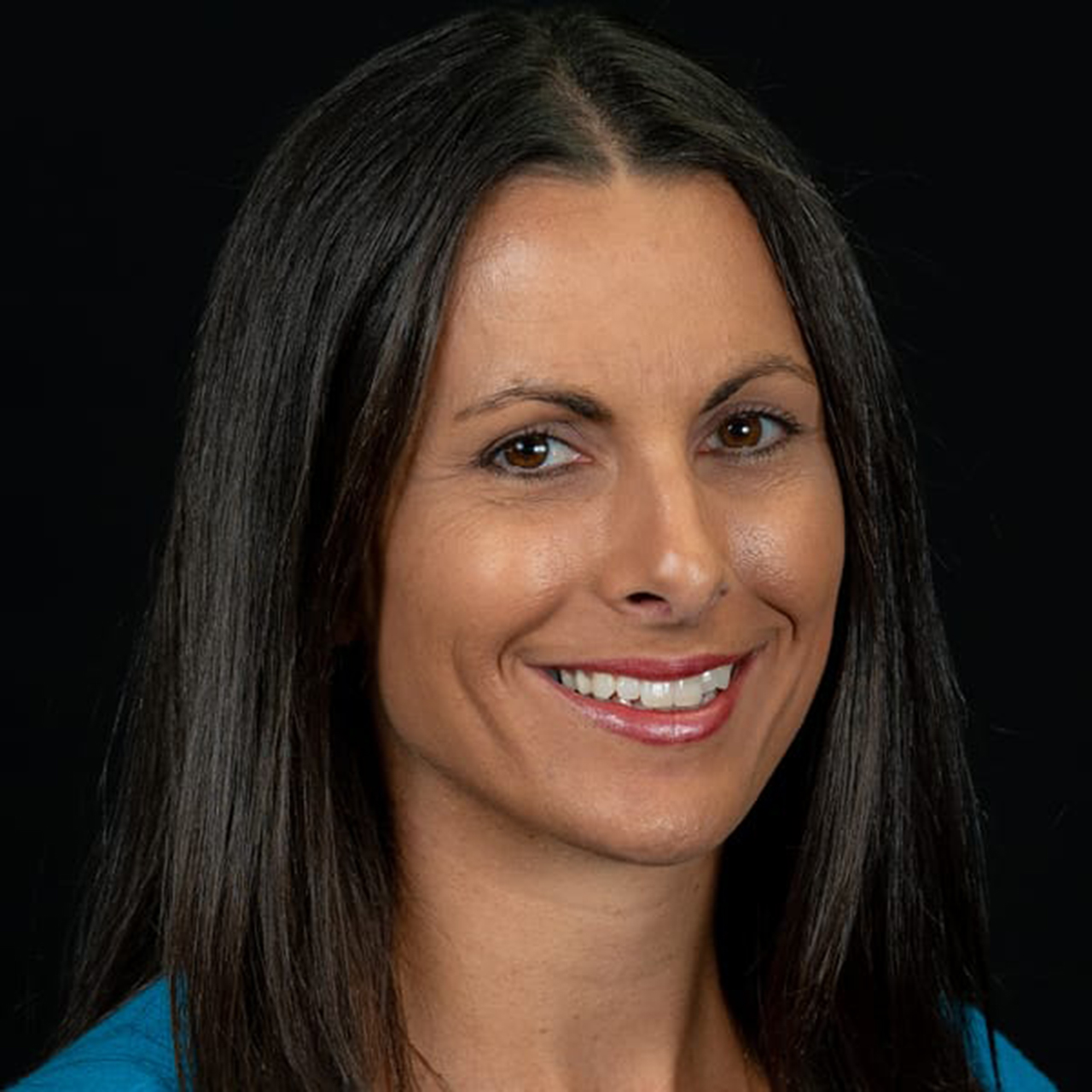 Crystal Sexton, CFE - Firm Administrator & Client Accounting Manager
Our beloved Crystal Sexton, left us to go be with our Lord on September 16, 2020. We miss our precious Crystal, one of the kindest, most loving people in the world. We will never be able to replace her sweet spirit, beautiful smile and wonderful ability to know what we needed before we needed it.
Crystal is survived by her husband, Steven Sexton and three children: Mason, Garret and Ava; her mother Gwen and stepfather, Dan; her father Duane and stepmother Debbie; sister Erica; and brother Scott.
We have left Crystal's webpage intact as a memorial to her and her spirit's place in our firm.