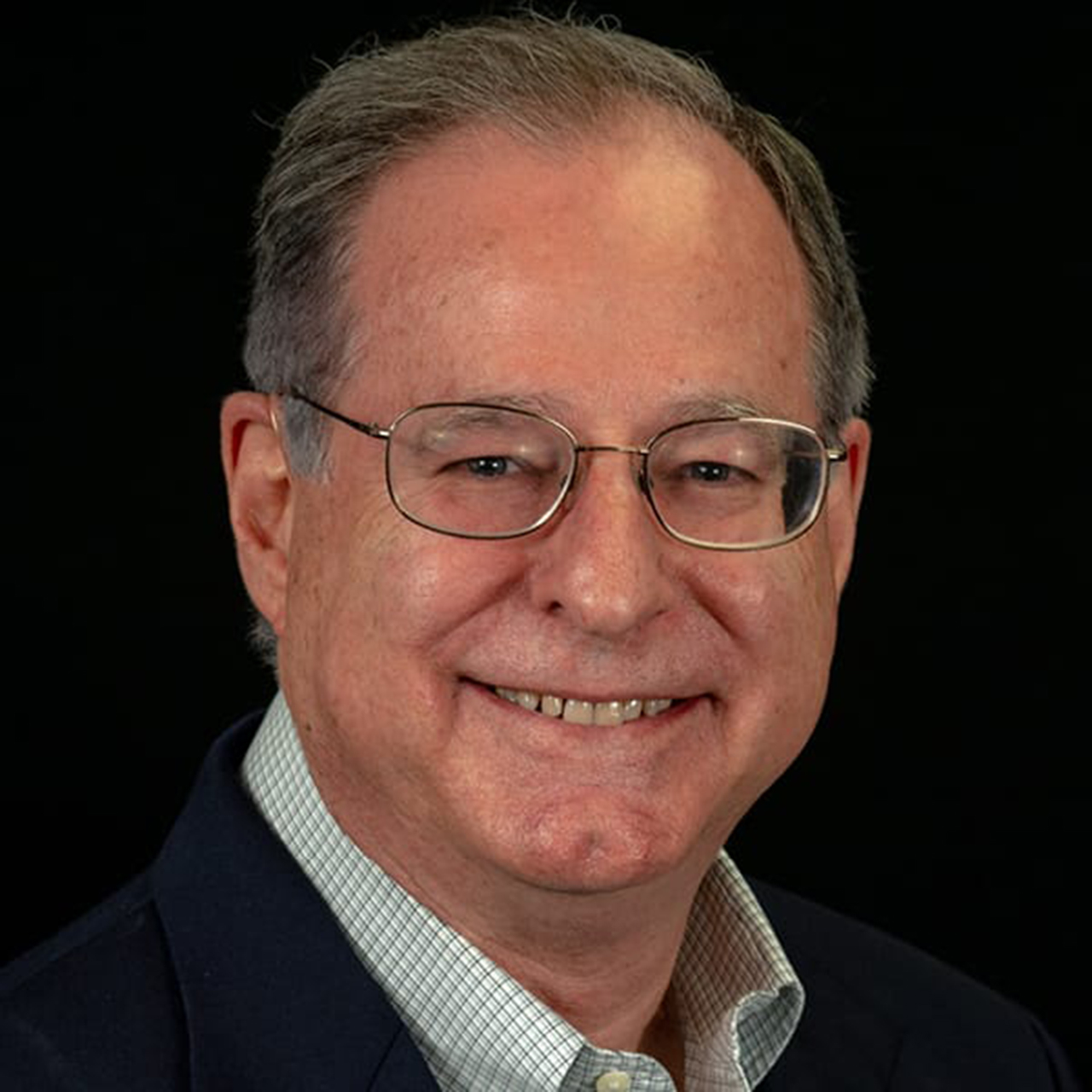 Brent D. Ross, CPA, CFE, CPEC - Managing Member
Brent Ross is a Certified Public Accountant and a managing member of Ross Hughes & Associates, CPAs, PLLC and brings over 47 years of public accounting and consulting experience to the firm. He works with businesses and individuals in all areas related to income tax planning, gift, estate, trust and business succession planning, and organizational and business improvement strategies for small businesses and farmers.
Brent is truly an uncommon financial and accounting advisor and accountant. He created and is the driving force behind several of the firm's niche areas, including the cost segregation services, profit enhancement services, the profit equation roundtable, the entrepreneurial leadership boot camp and the firm's leadership and team development processes.
He believes that "businesses with a proactive attitude have a major advantage over their competition," and enjoys coaching management teams to create highly profitable businesses and high-performance work environments. He is a Founding Associate of the Integro Leadership Institute and is one of fewer than 100 professionals in the U.S. who are certified in the Senior Team Alignment Process™, the Leadership Development Process™, Engaging LeadershipTM, Adaptable Senior TeamTM,Leadership Coaching ProcessTM, Customer Focused CultureTM, 360 Degree Leadership FeedbackTM. Brent is also a distributor and certified trainer for the Harrison Assessment Talent Solution profiles and Everything DiSC personality assessments.
Professional Background
In January 2014 Brent and Heather Hughes (Hughes & Warner) merged their practices to form Ross Hughes & Associates, CPAs, PLLC.
Brent is the founder and President of Brent Ross & Associates, CPAs, LLC. which began in July of 2010.
Brent was the Vice President, Director of Tax, for Meeks, Ross, Selander & Associates, CPAs, LLC for eighteen years after merging his independent practice with Jack Meeks and Ken Paulk in 1992.
In the 17 years prior to the merger, Brent operated an independent accountancy, which he grew from scratch to more than 150 clients. Brent has a lengthy history in the Jacksonville medium and small business market and has advised many of the city's business leaders and small to mid-sized companies.
Brent spent the formative years of his accounting career with one of the accounting professions elite accounting firms. From 1972-1975, he honed his skills as a Tax Supervisor at Peat Marwick Mitchell & Company (now KPMG Peat Marwick) advising primarily distribution, retail, real estate, and financial institutions, as well as high-income individuals, trusts, and estates.
He has always been business-driven, spending his summers off from accounting school at the University of Florida as a Staff Accountant at Smith, Ryan, Carlisle & Nolan (which later became Ernst & Young). Brent now spends much of his free time serving in leadership roles in Jacksonville-area business groups and tax-exempt organizations.
Brent became interested in accounting at the early age of sixteen while keeping the books and records of a well know private school on Jacksonville's westside. Starting with grassroots accounting procedures he posted transactions in the organization's cash receipts and disbursement journal, reconciled bank accounts, and maintained the general ledger - all the old fashion way - by hand, in ink. This on-the-job experience was his introduction to accounting and the rest is history.